Onion Skin, Brazil
Onion Skin, Brazil
With new exhibitions of Onion Skin coming up soon it felt like a good opportunity to share a few photos of recent presentations.
After presenting the installation twice in Mexico last year (Oaxaca, Mexico city), we had the chance to go back to the American continent later in the year, this time invited by 2 Brazilian organizations.
Eletronika Festival – Belo Horizonte November 30, 2013
It is right at the heart of the Igreia Sao Francisco de Assis, designed by the Iconic Brazilian architect Oscar Niemeyer, that the audience was invited to experience a seated and intimate version of our piece.
It was obviously quite exciting to know that Onion Skin was the first ever installation exhibited in the church. And also quite intimidating to be surrounded by Candido Portinari's controversial paintings.
Here is a selection of photos: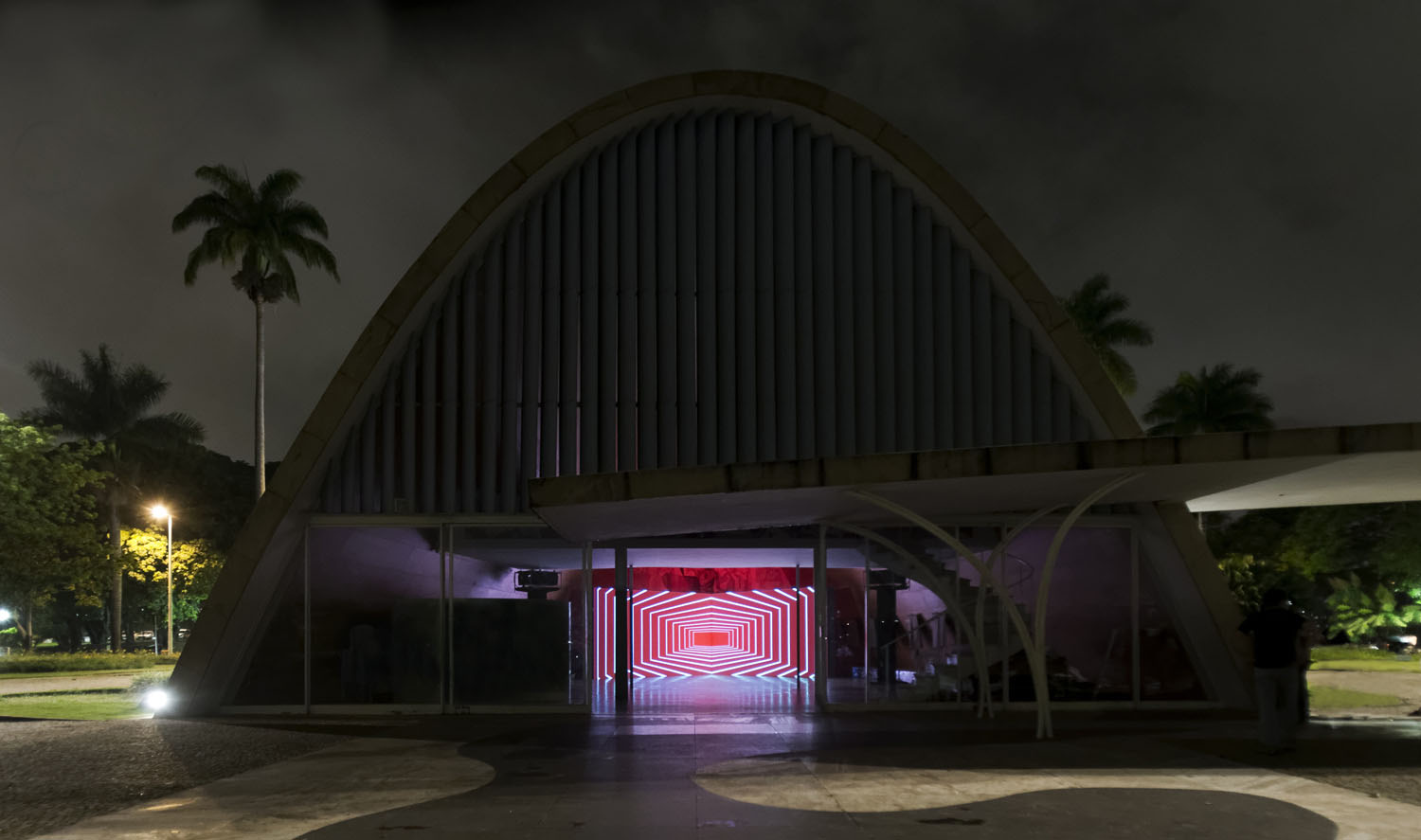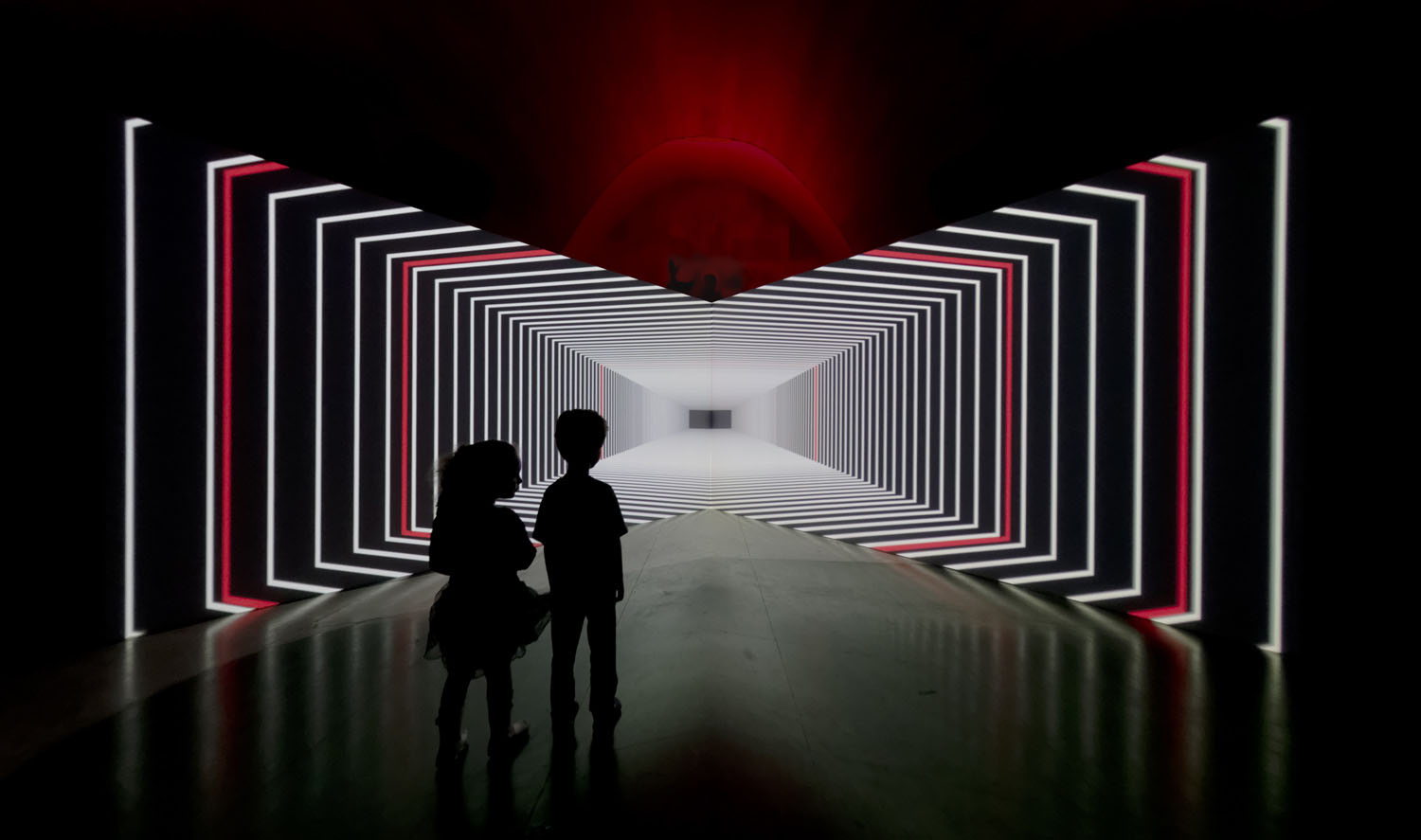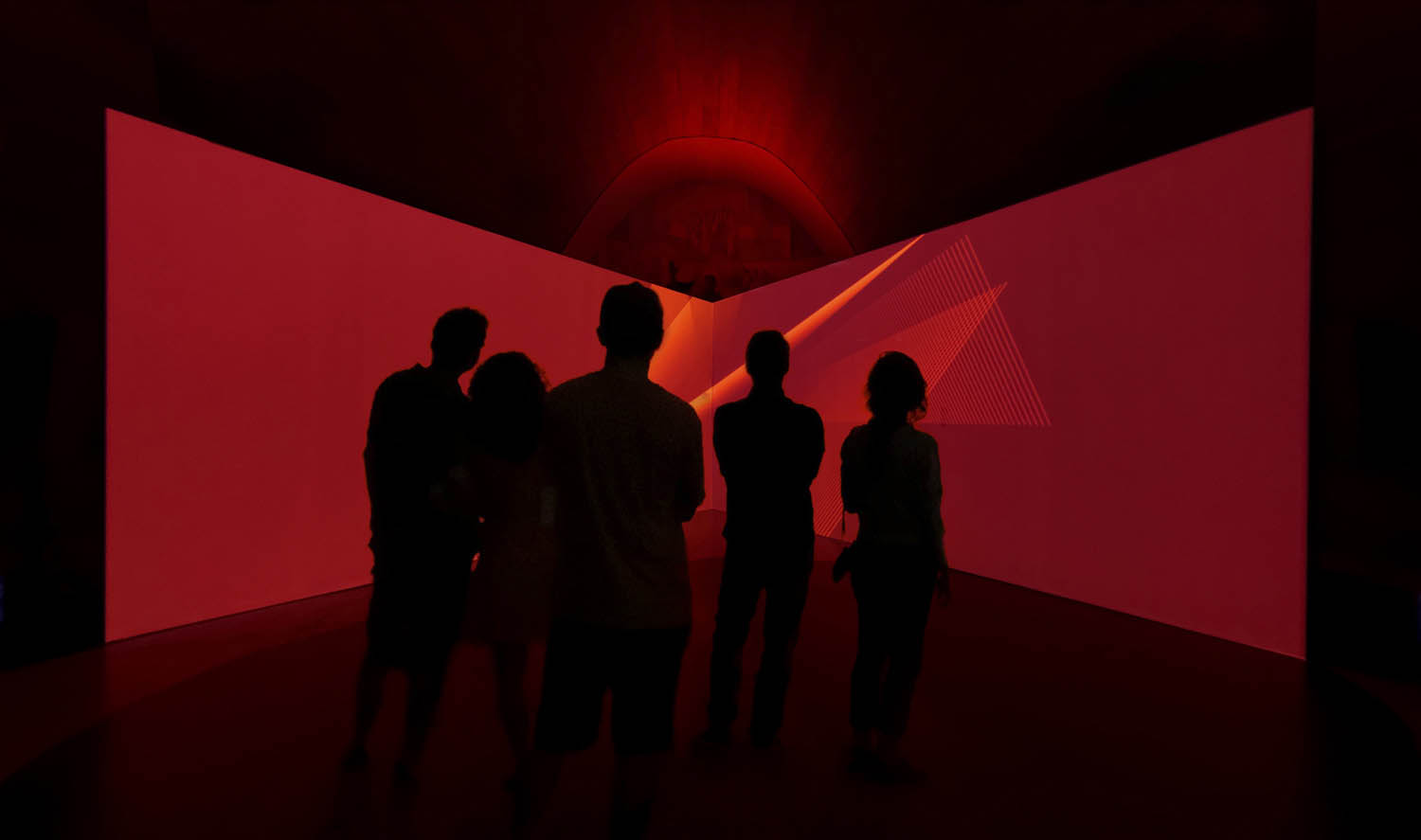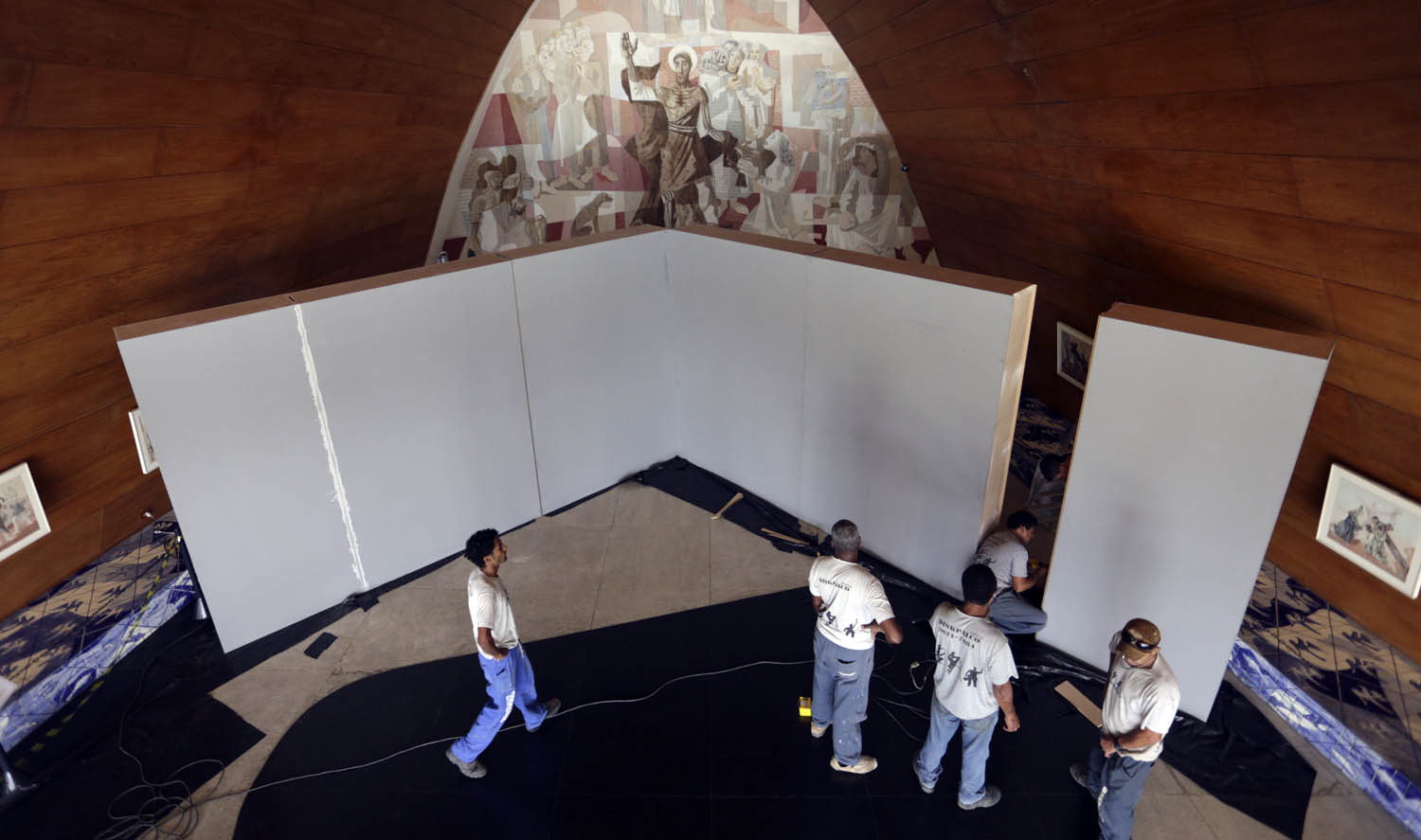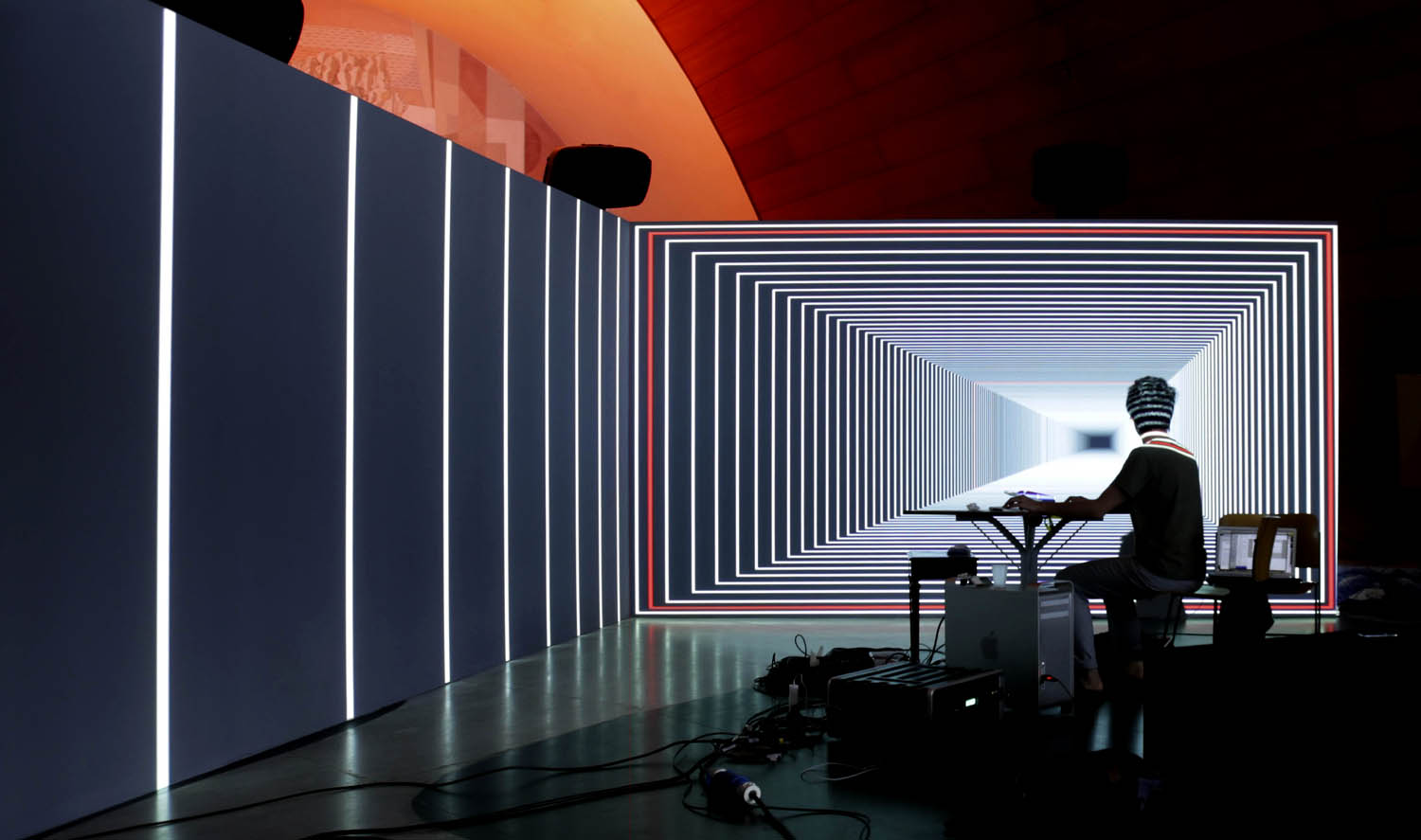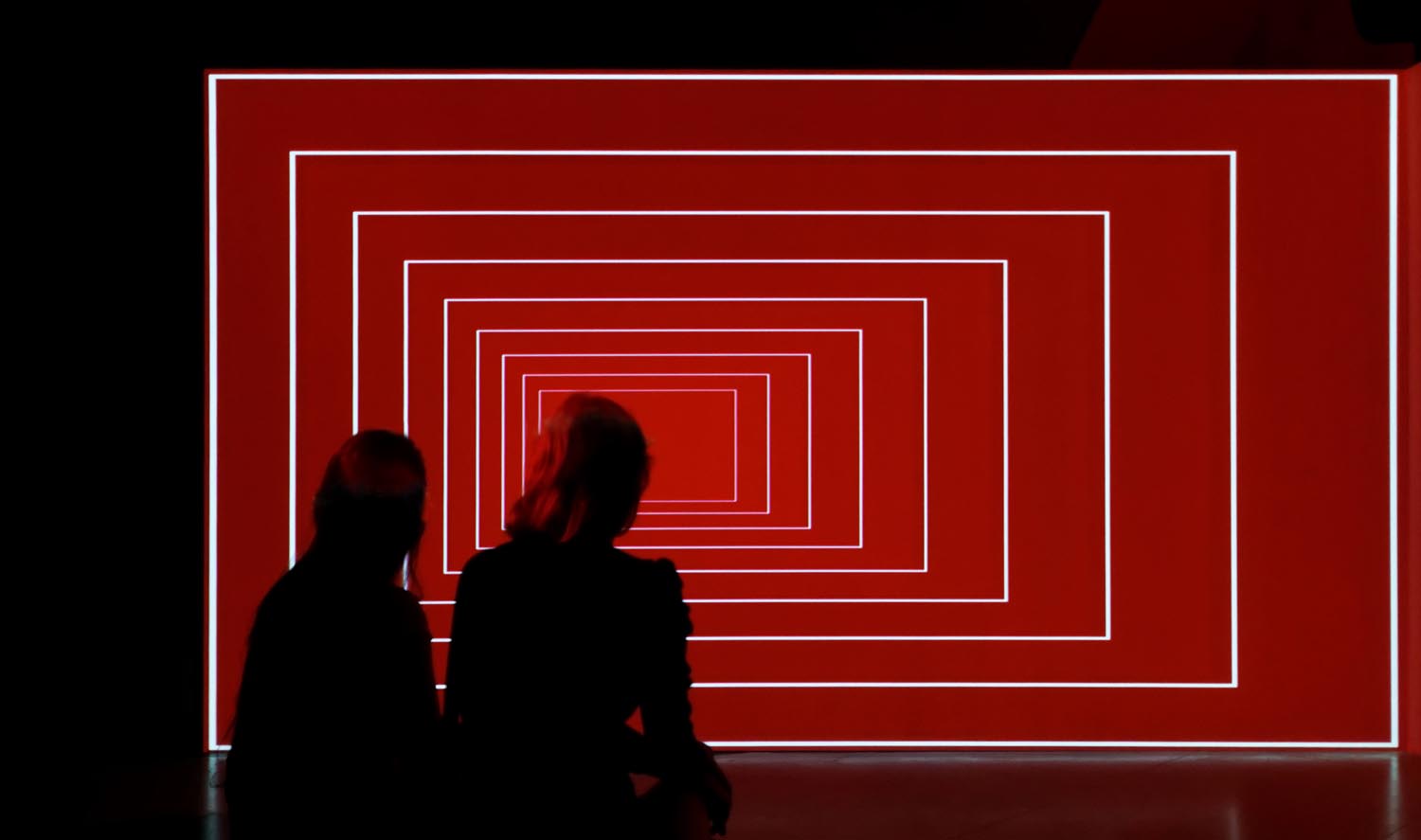 Multiplicidade festival – Rio de Janeiro -December 7+8, 2013
Right at the bottom of the Corcovado mountain, surrounded by the largest urban forest in the world, can be found the Parque Lage School of Visual Arts. It was outdoors, among thick humid vegetation and mico monkeys, that Onion Skin was set, for 2 nights, and for the first time with a 5.1 surround sound composition.
Here are a few pictures of the event: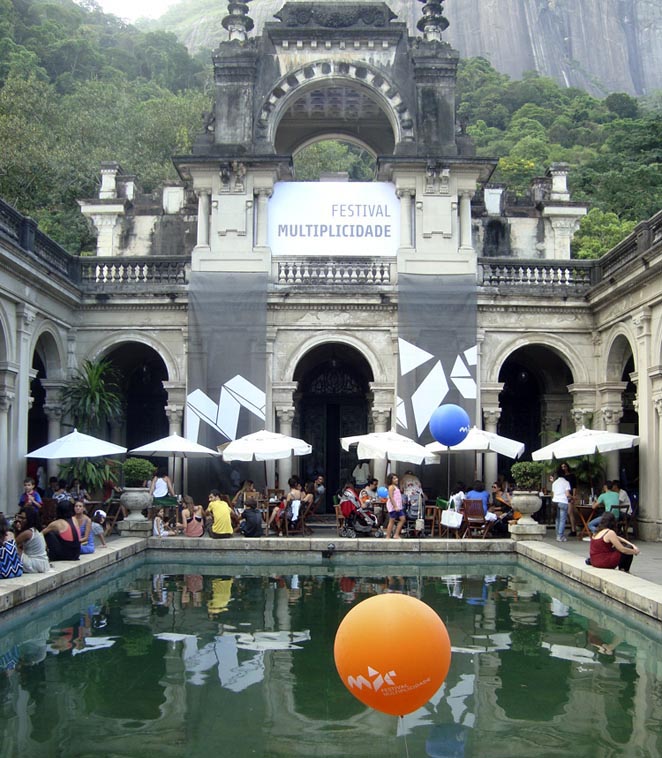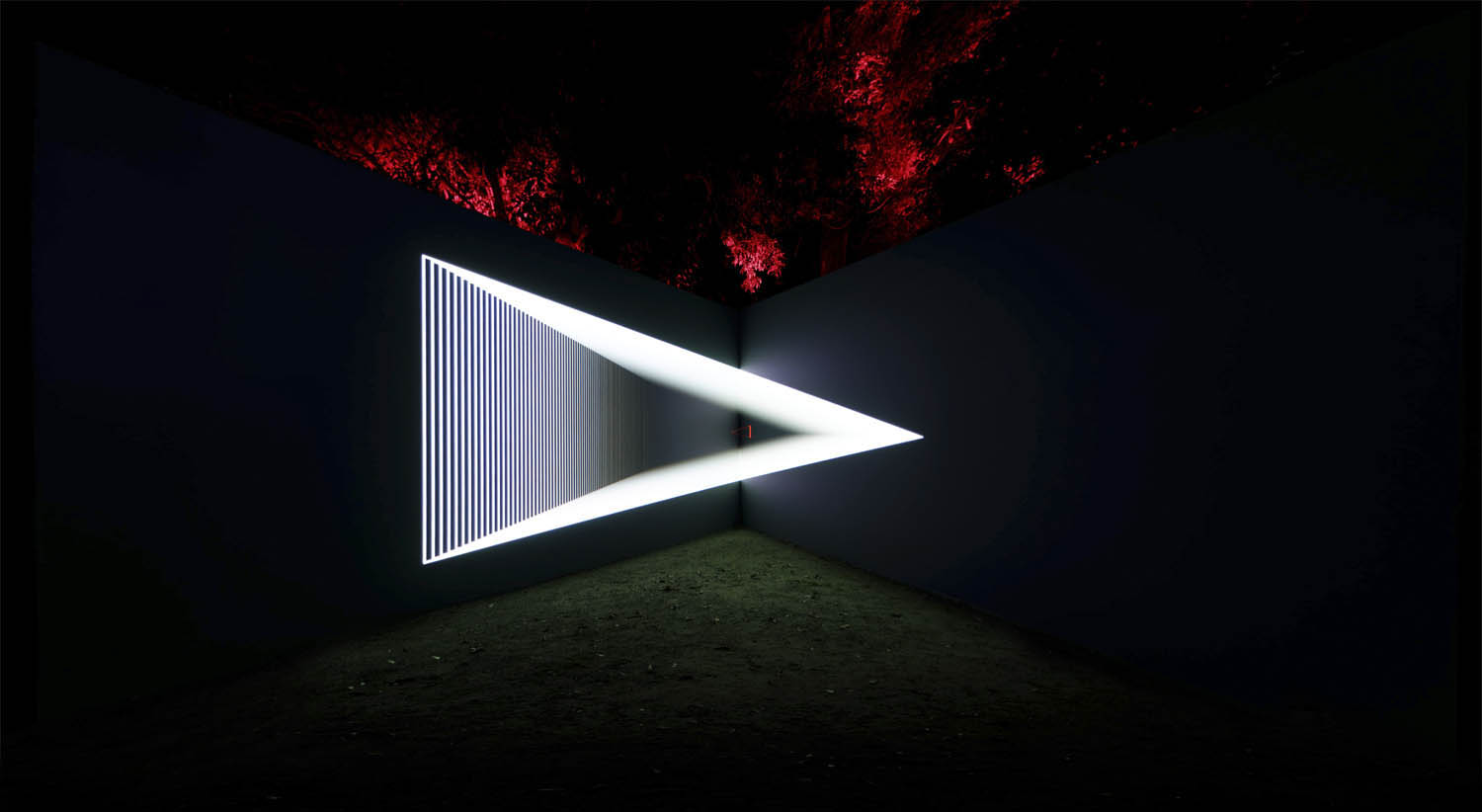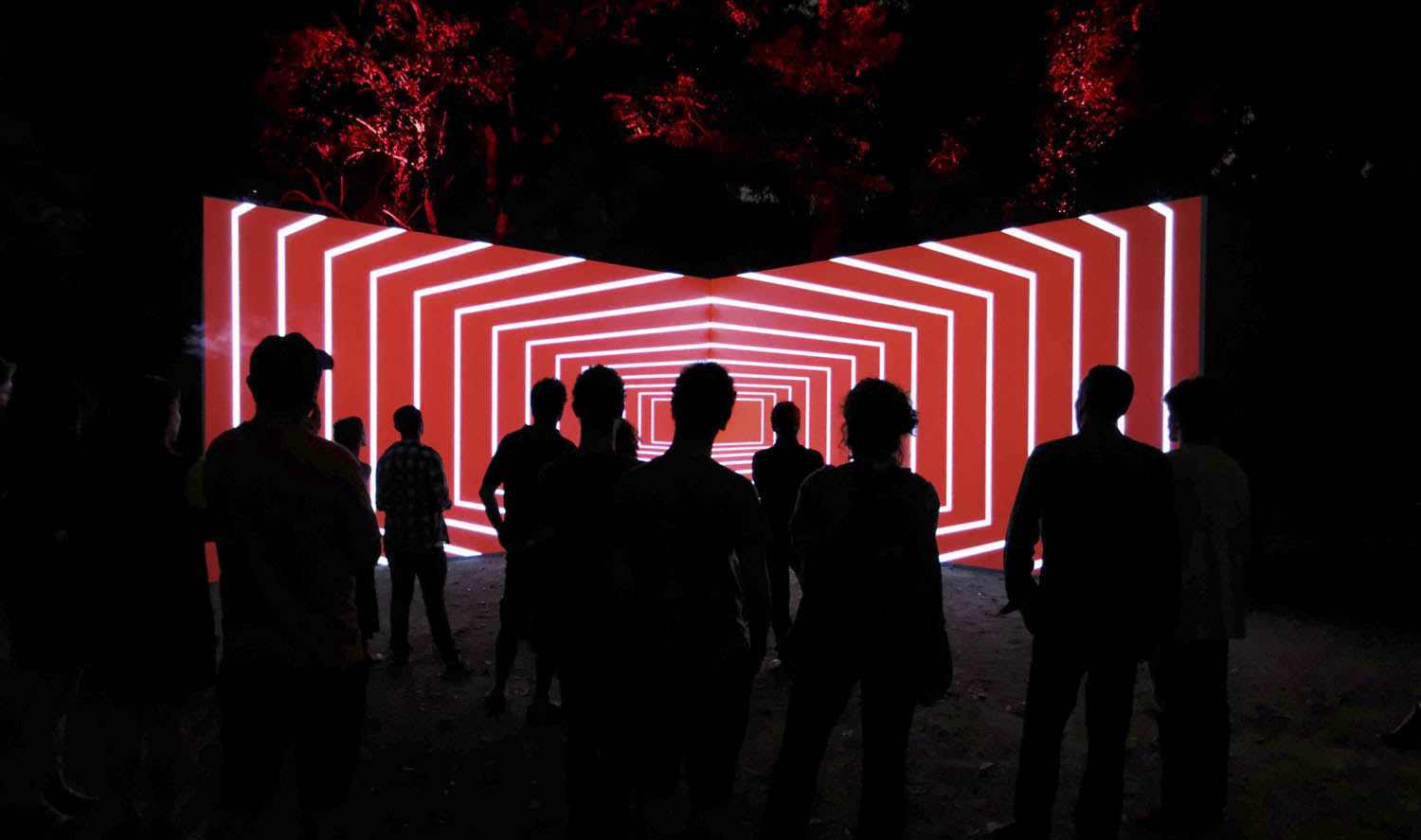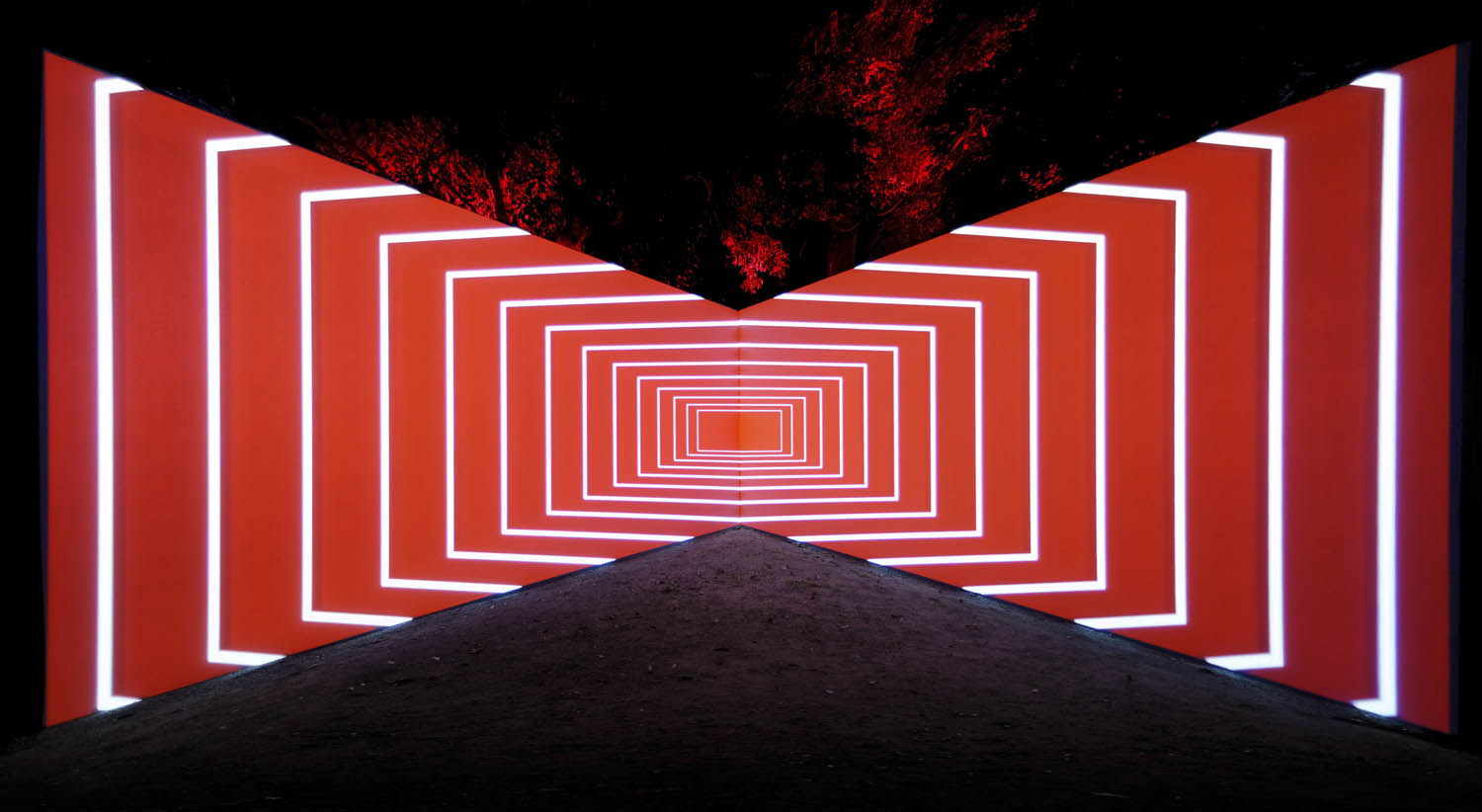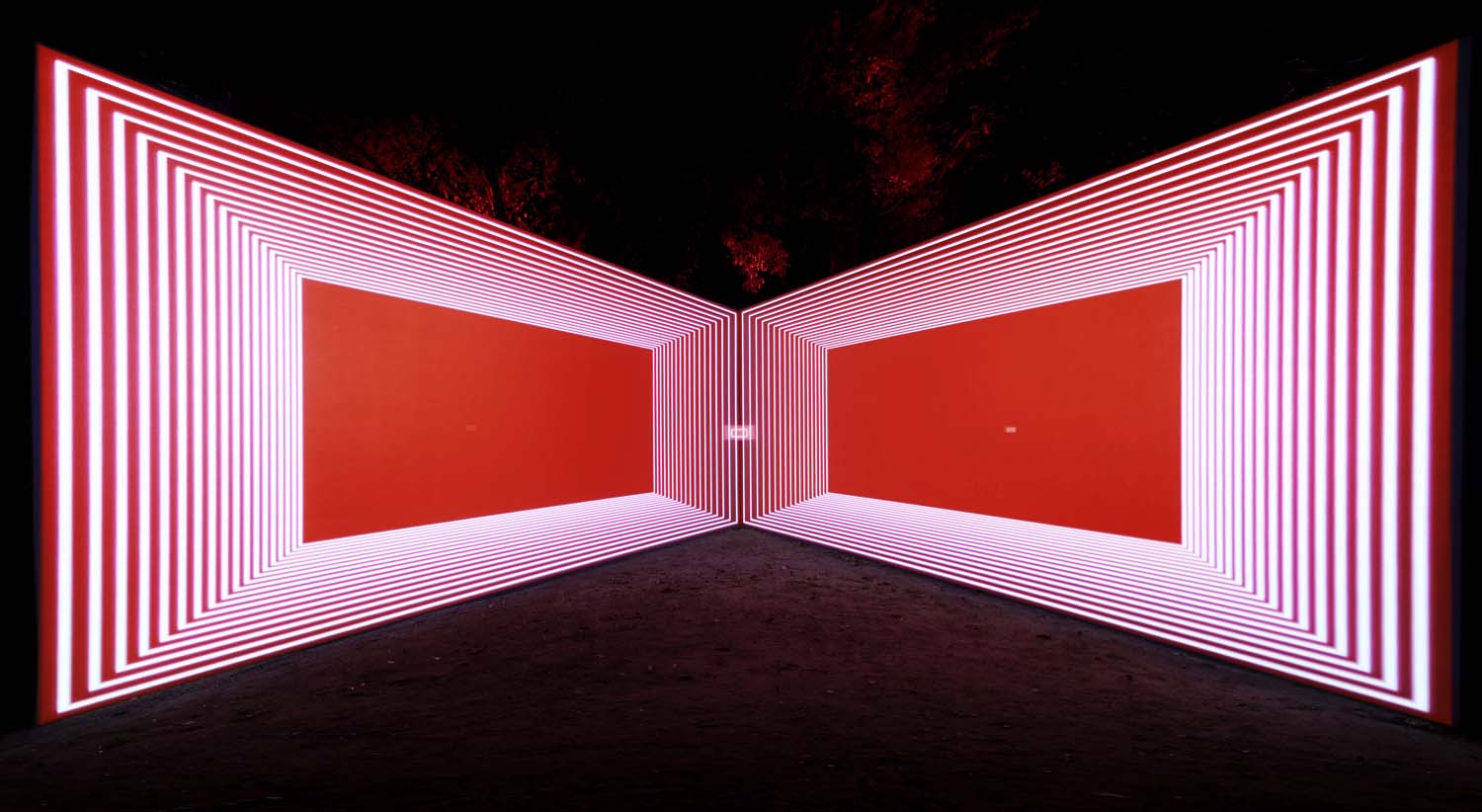 Onion Skin will be presented at EXIT FESTIVAL
March 27 to April 13, 2014
France / Créteil
Comments
comments
Powered by Facebook Comments